Hi there! I'm Carl, a quantitative UX researcher.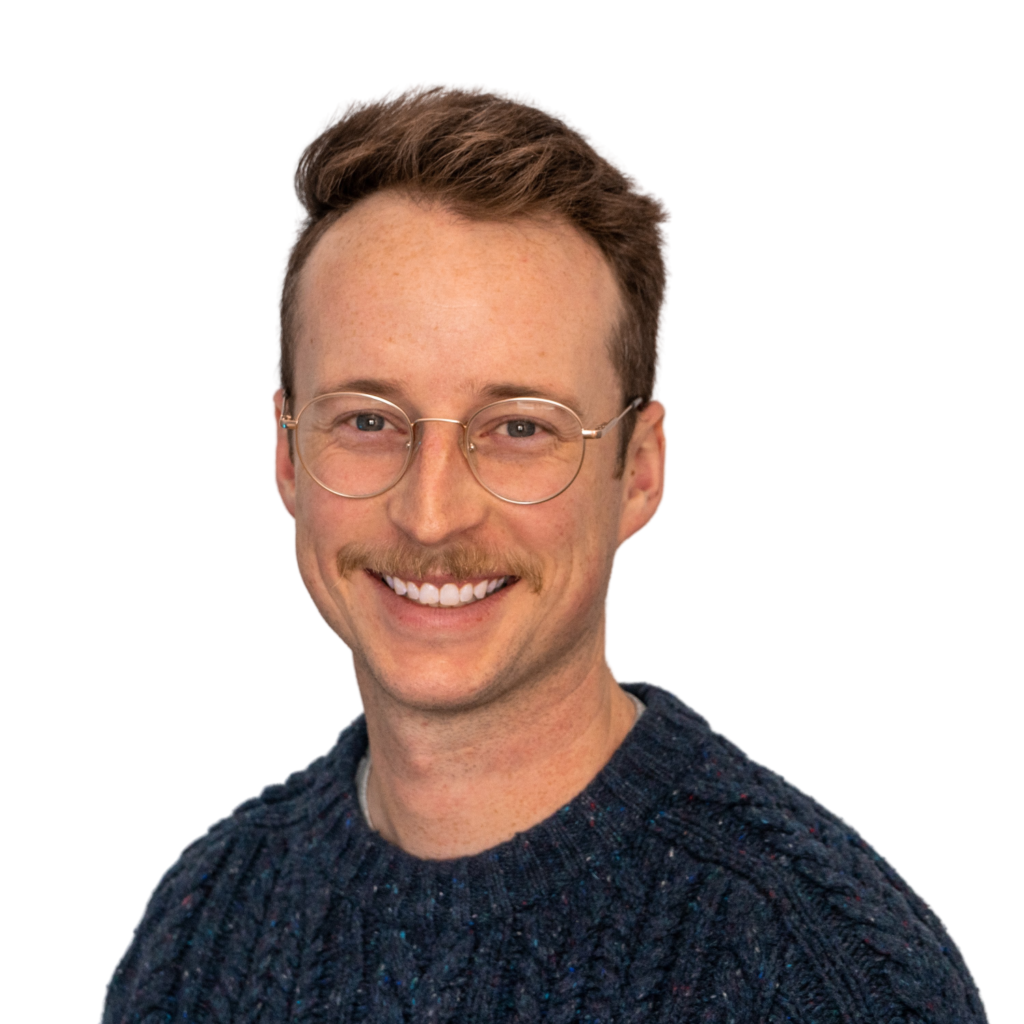 I'm an experienced industry UX researcher with an academic background in human factors psychology. I currently work at Reddit as a senior quantitative UX researcher, with previous experience at Meta, UserZoom, and Red Hat. I am a mixed-methods researcher by training, but I focus on quantitative UX research. My work ranges from usability measurement to initial problem-space exploration.
Unlike visual design or interaction design, it's hard to intuitively assess if UX research is good or bad. I have the experience to understand research for its strategic usefulness and methodological validity.